Guests of Honor
Bay Area Brony Spectacular Labs 2021
A My Little Pony Fan-run Convention
May 29 - May 30, 2021
The most fun Guests for the most fun con
Every year BABSCon gets industry Guests of Honor from all aspects of My Little Pony: Friendship is Magic; from voice actors, writers, artists, directors, and staff. We also aim to bring artists and writers from the IDW MLP comic series. Like the Mirror Pool, this list of our Guests of Honor is just going to churn out more, so please subscribe to our social media link at the bottom of the page for the latest news on newly announced Guests of Honor. In no particular order…
Brian Drummond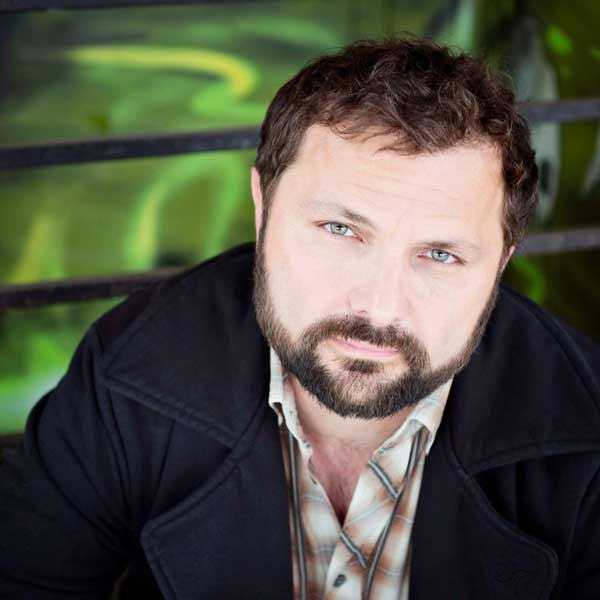 Brian Drummond has been one of the busiest & most recognized voices in animation for over 25 years. He is an award-winning performer who has voiced hundreds of roles in thousands of episodes of animation, including iconic characters such as Wolverine in numerous Marvel features, the O.G. English dub Vegeta (DragonBall Z), Venom (Spider-Man Unlimited), Dr. Claw (Inspector Gadget & the Gadgetinis), Ryuk (Death Note), and Knuckles (Sonic Underground).
Brian also has an incredible voice history with My Little Pony. He can be heard as Spike in MLP G3 & tons of voices in MLP G4 including Carrot Cake, Sheriff Silverstar, Ahuizotl, Filthy Rich, Dr. Horse, Seabreeze, and Double Diamond.
A few of Brian's other credits include Lego Star Wars, Ninjago, Transformers, Ratchet & Clank, Mega Man, Marvel Super Hero Adventures, George of the Jungle, The Willoughbys, Dinotrux, Dinosaur Train, Hot Wheels: Battle Force 5, Super Dinosaur, Nerds & Monsters, Bob the Builder, Nexo-Knights, Geronimo Stilton, Corner Gas Animated, Littlest Pet Shop, Beat Bugs, and The Last Kids on Earth. When let loose out of the recording booth, Brian is a family-loving, dog-cuddling, movie–craving, hockey-watching theatre geek!
Katrina Salisbury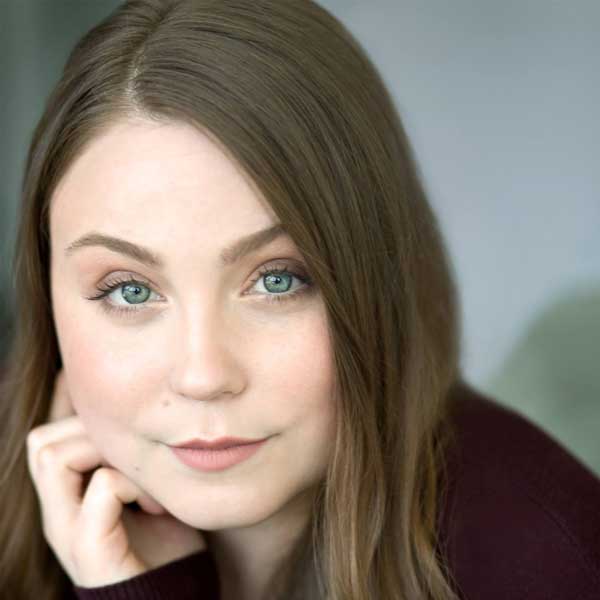 Katrina Salisbury is a Canadian actress, currently living and working in the beautiful province of British Columbia. She began her career in 2016 and has been grateful to play some amazing characters including Nico Niyama on Kiznaiver, Inmate 43B on Tooth and Tail, Angela on Tobot, and Yona on My Little Pony: Friendship is Magic.

In her off time, Katrina can be found behind the controller of her PS4 playing way too much Overwatch. A fun fact about Katrina: she is type 1 diabetic and sports a strange looking MP3 thing which is actually her insulin pump.

You can find Katrina on twitter at @KR_Salisbury and on Instagram at @katrinasalisbury.
Elley-Ray Hennessy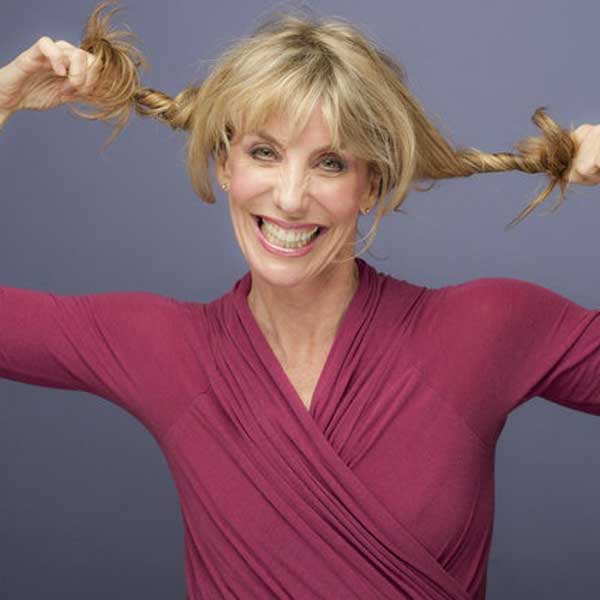 Elley-Ray Hennessy is an International 45-year, award-winning actor, writer, director, doctor, teacher, and inspirational bon vivant of theatre, film, television, radio, and the Internet…a legend! She currently acts in two television series: Pink is In and Insomnia, as well as voicing Mistmane in My Little Pony: Friendship is Magic, Chuck the Duck in Agent Binky the animated series, Mother in the animated movie Cannon Fodder, Gaia in the animated short Slightly Damned, and Ichou in Last Dungeon Boonies.
She voices several large commercial campaigns from the Quebec Government, to IGA while co-directing a new documentary about Survivors (about which she can't say any more yet). She runs her own charitable, not-for-profit theatre company called W1S3 and is writing her third book for publication called Papoo #2. She juried the Emmy Awards for Best Voice and Series as well as teaching internationally at several acclaimed universities for Voice.
Watch out for Elley-Ray in an upcoming Cartoon Network show she can currently say no more about. Follow her on Twitter at @Elley_Ray and Instagram at @elley.ray.official.
Andy Price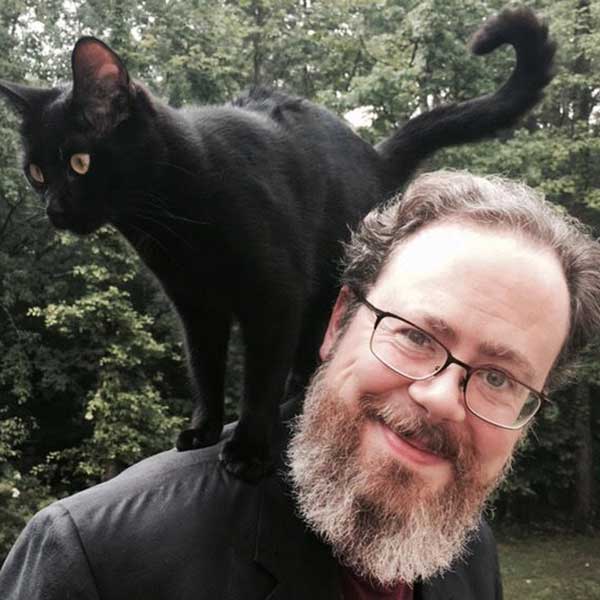 Listing Andy Price's credits individually is a fool's errand. His work on the IDW Comics' My Little Pony titles started with Friendship is Magic #1, and has continued through today across Micro-Series, Friends Forever, FIENDship is Magic, Equestria Girls, the Holiday Special, and the Movie Prequel. Outside of MLP, he's also contributed art to such wildly varying titles as Star Trek: Waypoint and John Carpenter's Tales for a HalloweeNight, among others.
And now? Now, he's been drawing us along (see what we did there?) right past the end of the TV show into My Little Pony: Friendship is Magic SEASON 10 in comic book form for the past year! Follow Andy on Twitter.
Jeremy Whitley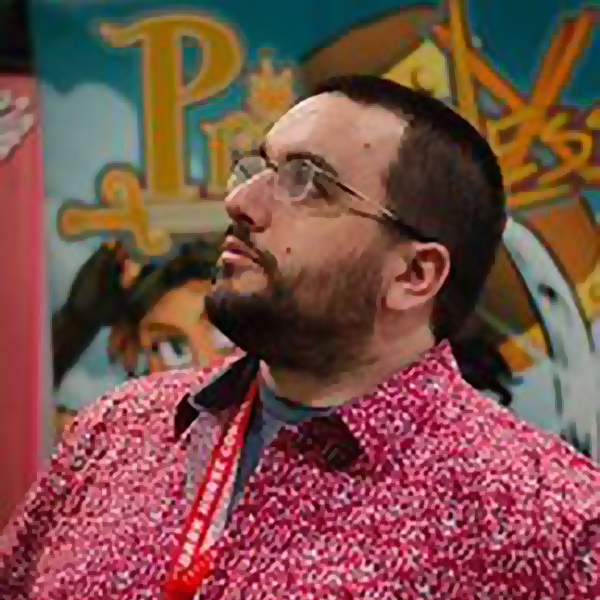 Jeremy Whitley is an avid comic book fan who has the good fortune of also being a writer of comic books and graphic novels.
He enjoys doing that.
He also has a hard time talking about himself, which is why this bio exists. To give him a hard time. His wife is currently typing this, grilling him about things to add to his bio, and generally giving him a hard time.
His wife enjoys doing that.
So do his two daughters.
Jeremy is a graduate of the University of North Carolina at Chapel Hill and calls Durham, NC home. He also happens to enjoy writing comic books and graphic novels for kids of all ages and, besides working on Princeless and Raven: The Pirate Princess, he has also written for Marvel, Titan, Dynamite, and IDW (where he's written for several of the My Little Pony titles, including much of Friendship is Magic Season 10). Follow Jeremy on Twitter!
Tony Fleecs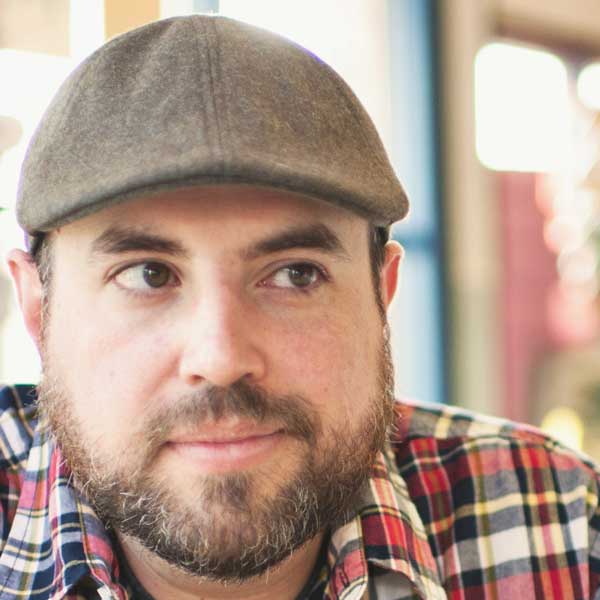 Tony Fleecs has drawn My Little Pony Comics for almost 8 years. In that time he's drawn over 40 issues & hundreds of covers. He's drawn little ponies, teenage girl ponies, superhero ponies, movie ponies & thousands-of-years-ago legendary ponies.
Tony's art has appeared throughout the IDW My Little Pony Comics titles, such as Friendship is Magic (including Season 10!), Micro-Series, Friends Forever, and Nightmare Knights, and in the Young Readers book, My Little Pony: Best Gift Ever, A Present for Every Pony from Little Brown & Co.
Tony's also written the mini-series Time Shopper for Action Lab Comics, and the hot new mini-series Stray Dogs for Image Comics, best described as "Lady and the Tramp meets Silence of the Lambs".
Tony's Favorite pony is Applejack and his favorite color is pink. Which comes in real handy in this job. Follow Tony on Twitter.
Trish Forstner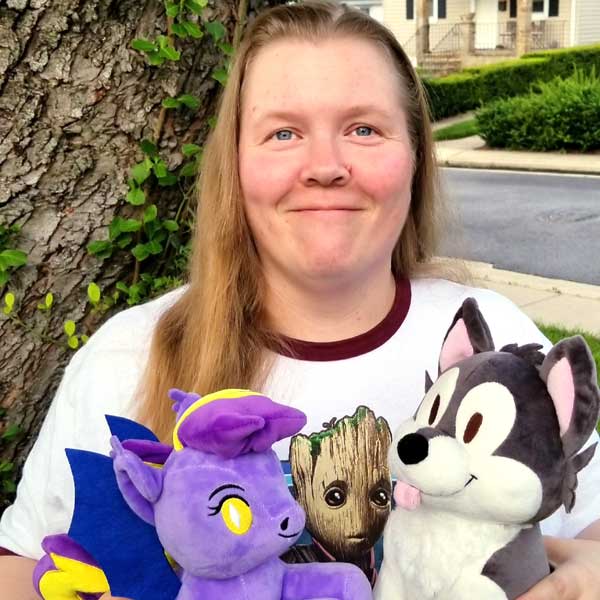 Trish Forstner is from Baltimore, Maryland and is a relative newcomer to the comic industry but brings a lifetime of experience in creating fun, lovable characters. She's been drawing since she could hold a pencil.
Trish loves classic animation and has taken influence from many sources, particularly Classic 80s and 90s 'toons. You've seen her work most recently in IDW's My Little Pony: Friendship is Magic (Season 10) comic series. She Co-Created Stray Dogs with Tony Fleecs for Image Comics. Follow Trish on Twitter!
Thom Zahler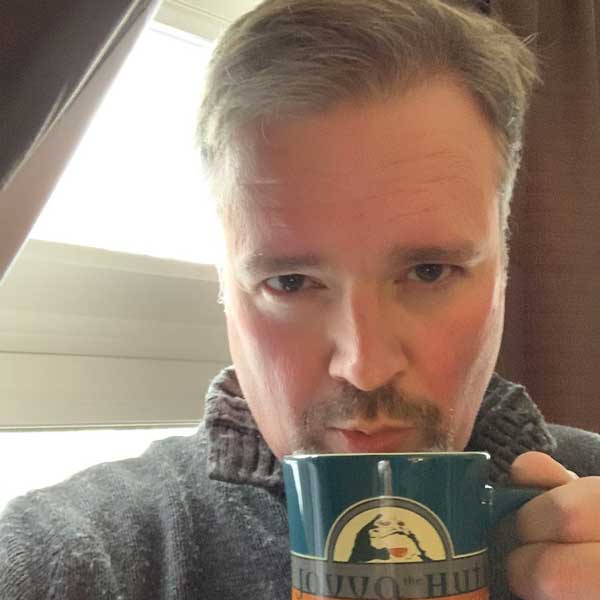 Thom Zahler is a comic book creator and animation writer. He created the Line Webtoons hit series Cupid's Arrows and Warning Label as well as the Harvey-nominated Love and Capes (recently with new volumes "The Family Way" and "In the Time of Covid"), Long Distance, and the time-traveling wine comic Time and Vine.
He also writes and draws for IDW's successful My Little Pony series. And has written for Disney Tsum Tsum Kingdom, Star Trek: Waypoint, and more. He has written for Disney XD's Ultimate Spider-Man and Knights of the Zodiac.
Thom recently added "game designer" to his resume with The Long Con Card Game, the game of conventioneering. Follow Thom on Twitter!
Lea "Imalou" Dabssi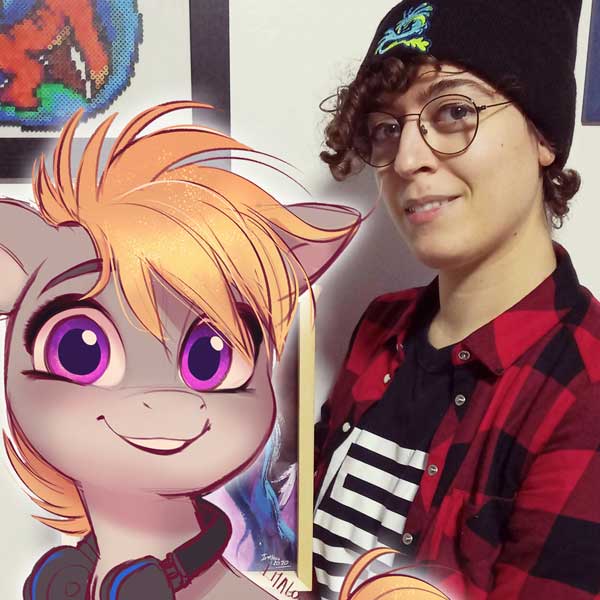 Lea Dabssi, better known as Imalou online, is an overly-positive and very talkative Frenchie with a very thick accent.
She is part of the brony community and has created fan art since 2011 of our beloved G4 My Little Pony characters.
She worked on the upcoming G5 My Little Pony movie, premiering on Netflix, as a character designer…notably on Sunny and Izzy. Follow Imalou on Twitter!